Book Now
Offers
Unlock infinite possibilities with My Discovery Elite.
Exclusive privileges, enticing offers and exciting rewards await for a truly rewarding
travel experience when you stay at any of The Discovery Leisure's hotels and resorts.
15 March 2019 - 15 August 2019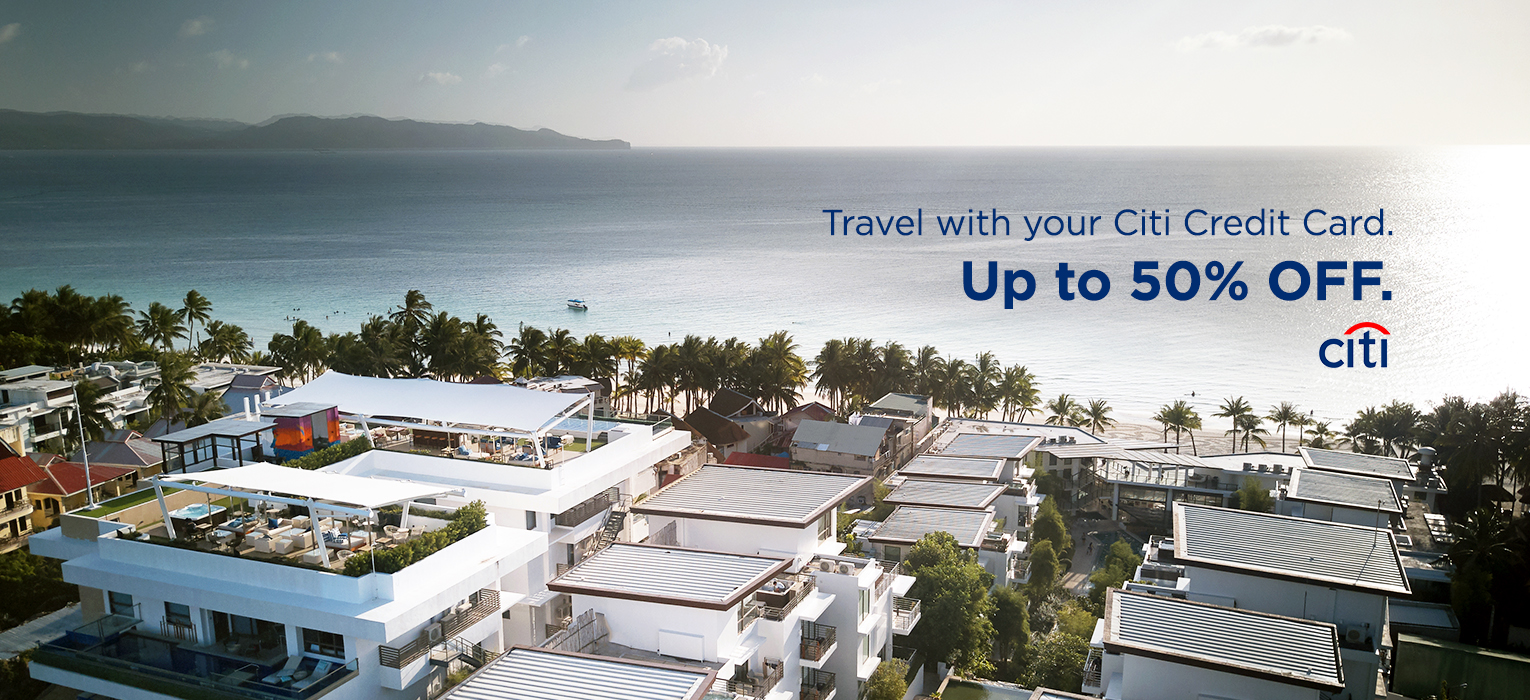 Use your Citi Credit Card to avail of travel deals of as much as 50% OFF

Rates below are inclusive of taxes and service charge.
CLUB PARADISE PALAWAN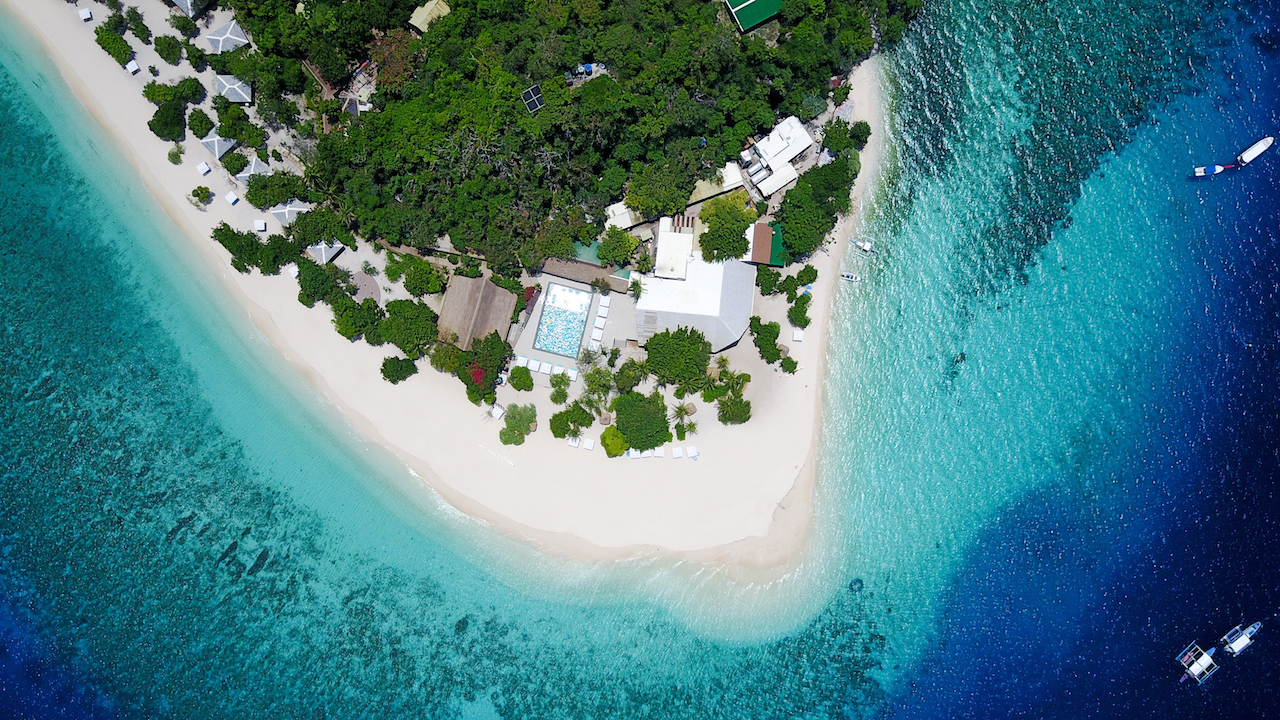 Member Rates for a 3-Day, 2-Night Stay
Stay Dates
Room Type
Rates
Peak Season: March 5 to May 31, 2019;
November 1 to December 23, 2019

Garden Suite

P 34,200 nett

Lean Season: June 1 to October 31, 2019

Garden Suite

P 29,450 nett

Inclusions:
Daily breakfast for two at Firefish Restaurant
Roundtrip airport transfers from and to Busuanga Airport
One Time Dinner for Two at Firefish Restaurant
Stay Dates: March 5 to December 23, 2019. Black out Dates Apply.
*Minimum of 2 nights stay is required for this promotion

Terms and Conditions Apply.

USE PROMO CODE: CITI

Make an Inquiry

DISCOVERY SHORES BORACAY


Member Rates per night*
Stay Dates
Room Type
Rates
Peak Season: March 5 to May 31, 2019;
November 1 to December 23, 2019

Junior Suite

P 36,100 nett

Signature One
Bedroom Suite

P 64,600 nett

Lean Season: June 1 to October 31, 2019

Junior Suite

P 31,350 nett



Signature One
Bedroom Suite

P 55,100 nett

Inclusions for Junior Suite Deluxe:

Buffet breakfast for two at Sands Restaurant
Roundtrip land and boat transfers to/from Caticlan Airport
One Time Set Dinner at Indigo Restaurant

Inclusions for Signature One-Bedroom Suite:
A unique breakfast experience at our new Italian restaurant, Forno Osteria
Roundtrip Caticlan Airport transfer for two (2)
One time set dinner at Forno Osteria for 2 adults
Personalized service from our GEMs from pre-arrival all the way to departure
Complimentary mini bar with daily replenishment
Exclusive access to the 360 Lounge and The Great Room

Stay Dates: March 5 to December 23, 2019. Black out Dates Apply.
*Minimum of 2 nights stay is required for this promotion

Terms and Conditions Apply.

USE PROMO CODE: CITI

Make an Inquiry


Book Now

DISCOVERY SUITES MANILA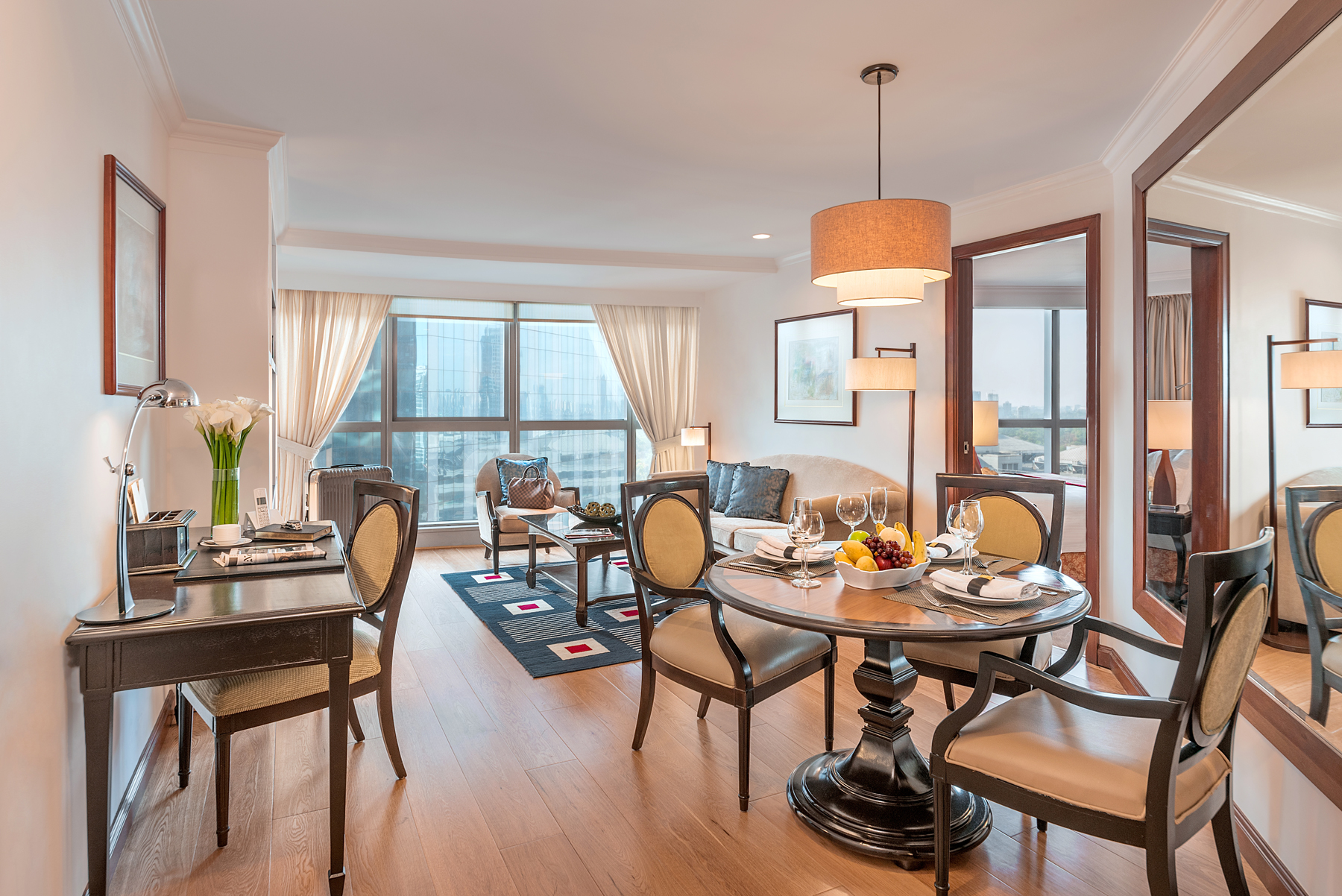 Member Rates Per Night
One Bedroom Suite: Php 5,415 nett
Two Bedroom Suite: Php 8,455 nett
Three Bedroom Suite: Php 10,545 nett

Inclusions:
Buffet Breakfast at Restaurant 5
Internet Access for Multiple Devices

Stay Dates: March 5 to December 30, 2019. Blackout dates apply.

Terms and Conditions Apply.

USE PROMO CODE: CITI

Make an Inquiry

Book Now




DISCOVERY COUNTRY SUITES


Member Rates Per Night
Deluxe Suite: Php 6,840 nett
Premier Suite: Php 8,170 nett
Inclusions:
Country breakfast for 2 adults
Wine and Cheese for 2 adults
Milk and Cookies for 2 adults

Stay Dates: March 5 to December 19, 2019. Blackout dates include weekends and holidays

Terms and Conditions Apply.

USE PROMO CODE: CITI

Make an Inquiry


Book Now


DISCOVERY PRIMEA
Exclusive to Gold, Platinum and Visa Signature Cardholders only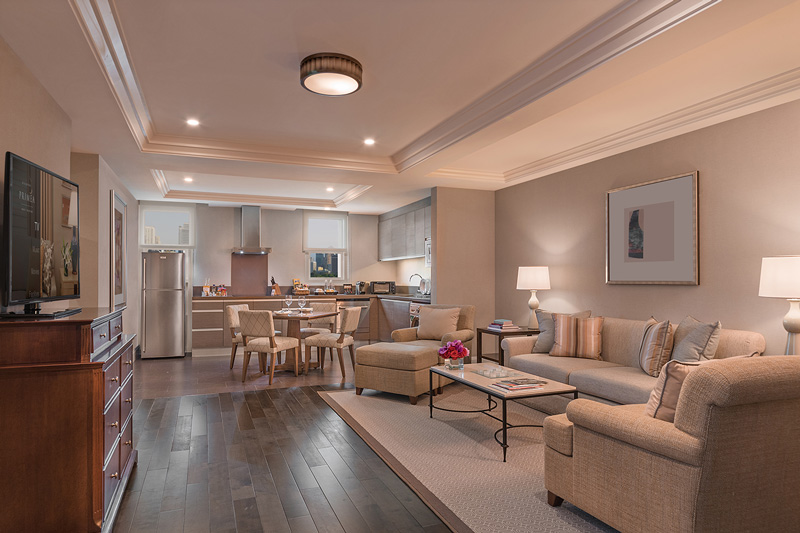 Member Rates Per Night:
P11,875 nett per night in the Executive Suite
P14,250 nett per night in a 2 Bedroom Suite (Primea Suite)

Inclusions:
Daily breakfast for two (2) at Restaurant Tapenade;
Welcome Amenity
15% Discount on all spa treatments except spa creations

Stay Dates: March 5 to December 11, 2019
Terms and Conditions Apply